Katy Zamer
This is another card I made at the Shoebox Swap. This is the first time I ever used a bottle cap for any kind of crafts and I love it! Stampin' Up has two sizes of bottle caps (page 24 of the Spring Catalog). You can use them as is, or mash them in your big shot. I love the effect of them mashed and it actually doesn't add as much thickness or weight to your card as you might expect. The stamp set Collage Curios fits perfectly inside these bottle caps.
Also, all the paper came from the Print Poetry Designer Series Paper Stack. I LOVE paper stacks and these are perfect-sized for card making. For some reason the smaller sized paper makes it easier for me to use. For some reason I seem to be afraid to cut into my beautiful 12x12 paper sometimes. but with the pre-cut paper in the stacks my only concern is what to do when I run out????
Katy Zamer
I believe the style of this card is called a "box card". I have seen other type of box cards but didn't like them until I made this one! I love the subtle look on the outside - not too girly, yet just enough to be perfect for a girl! Check out the inside!
Katy Zamer
I love the dimension of this card but it's hard to not try to find a way to make something fit inside it!
Katy Zamer
This is a view from the side (don't mind my dusty table!)
Announcing.........MY PAPER PUMPKIN!!!!!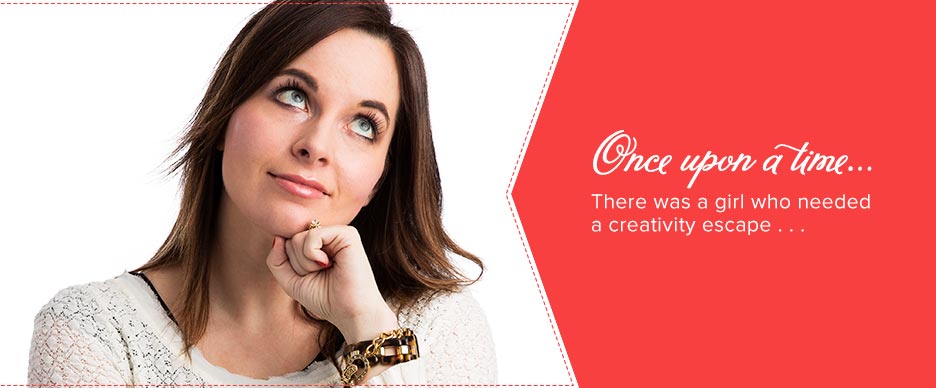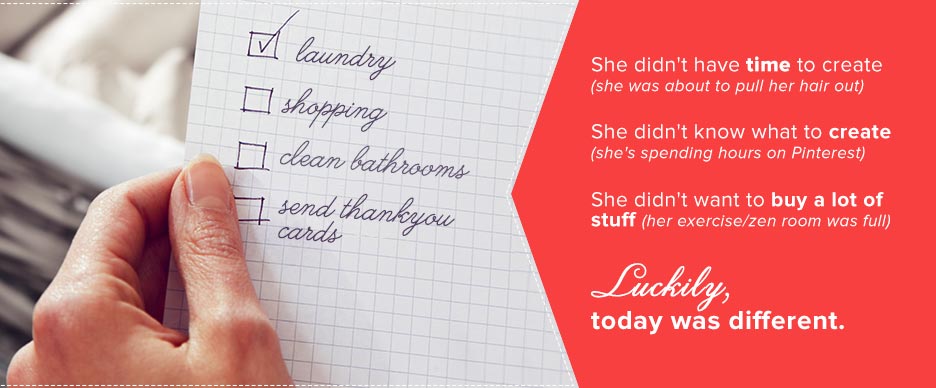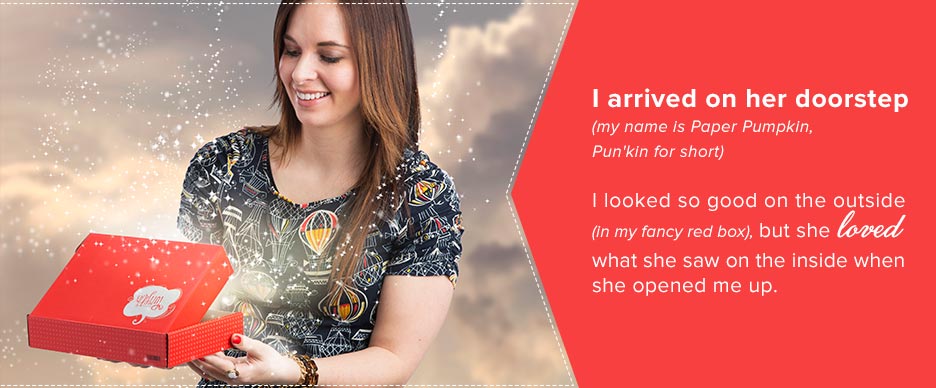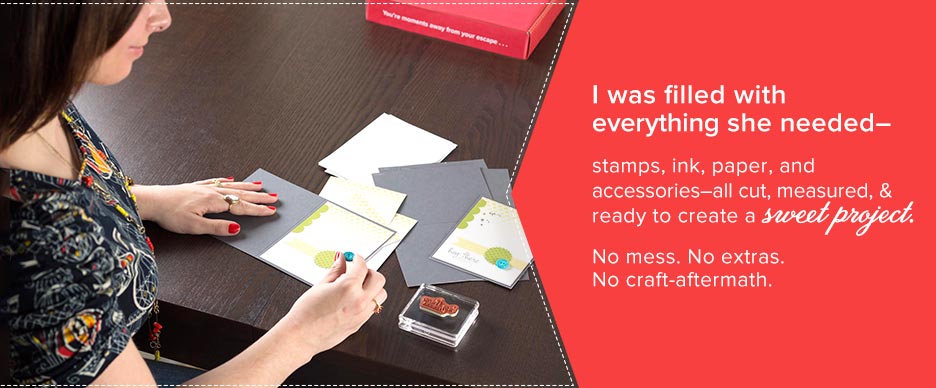 What is it?
It's a mini class sent to your door! This is such an exciting program! You can subscribe to the Paper Pumpkin and each month you will receive a surprise kit with EVERYTHING you need - stamps, paper (pre-cut), ink, accessories and full-color instructions to create a project (you will need your own adhesive.) from start to finish. The projects vary each month from cards, to journals, to home decor, and more! Sometimes there are even exclusive products used JUST for these kits!
These kits are also very flexible. If you decide you want to skip month, log into your account and choose "skip month" for as many months as you need. If you want to cancel - no hassles!
Free gift in your very first kit!
Also - your first month of membership you will receive a welcome kit and a free gift - a clear acrylic block! If you are unsure about whether or not you will like it, there is a Try It kit available in March - or I will happily share mine with you (as soon as it arrives!)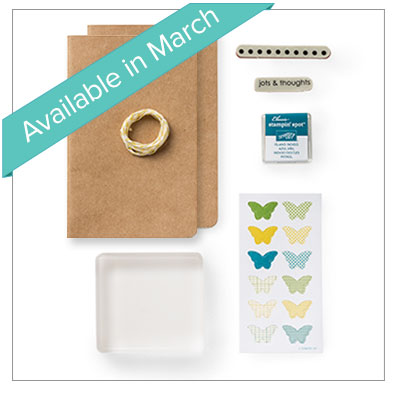 Here's the Nitty Gritty:
Each month SU! will send you a unique, surprise kit with a project-cards, journals, décor, and more! (We've even color-coordinated, measured, and cut everything for you!)

Each kit includes stamps, ink, paper, and accessories-everything but adhesive.

Each kit gives you a 30-minute creativity escape.

SU! will ship your Paper Pumpkin on or around the 15th of the month.

You need to sign up for a kit by the 10th of the month to get that month's kit. If you sign up on the 11th of the month, your first kit will come the next month. (Let's say you sign up on May 10th, we'll send your kit around May 15th. If you sign up on May 11th, we'll send your first kit around June 15th.) After you sign up your new monthly kits will automatically be sent to you for as long as you remain a subscription member.

A Paper Pumpkin membership is $19.95 per month (and shipping is included!)

There's no commitment, you can cancel your monthly Paper Pumpkin at anytime. You can also skip a month if you want.

Starting in early March, we'll offer a Try-It kit if you'd like to try Paper Pumpkin for one month.
How do I order?
Check out My Paper Pumpkin and register today! (Be sure to choose Carolyn Bennett as your demonstrator when you register your account.) Go ahead and send me an email letting me know you registered - I'm not sure if I will know otherwise!